Your independent Internet Service Provider from Vienna.
NESSUS GmbH was founded in 1999 as a sole proprietorship by today's managing partner Florian Schicker. Over the years, NESSUS has evolved from a web hosting service provider to a server housing and Internet business ISP for organizations of all sizes.
Today, Nessus counts companies such as ACP, MJAM, A-Trust, easyname or Greenpeace among our long-standing customers.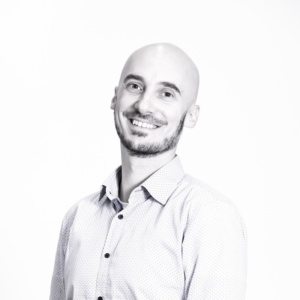 "As an alternative provider from Austria, we have always been able to score points over the big players with customized solutions and high-quality service."
We provide you with our best network in Vienna and the surrounding area. Whether you need high bandwidths of up to 100 Gbit/s or the fastest response times of less than 1 ms, our fiber-optic and radio relay network is the right choice for high-availability and super-fast Internet almost anywhere.
As a server housing customer, you can store your data securely in one of three ISO-27001 certified data centers. All locations are in Vienna, have biometric access controls and are accessible to you around the clock.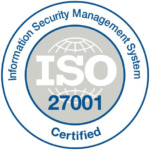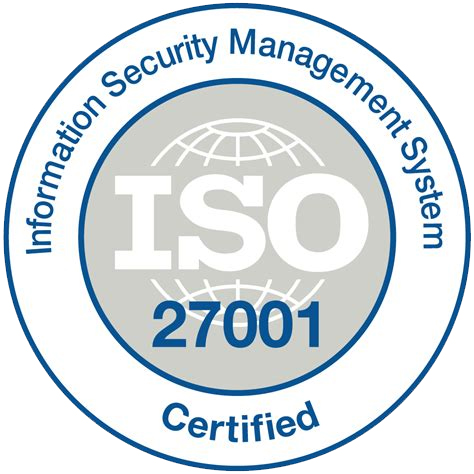 Thanks to 20 years of experience, highly trained employees and a guaranteed response time of less than one hour, you can fully concentrate on your core business. However, should you ever need anything from us, we are there for you around the clock – even on Sundays and holidays.