With a high-availability business radio relay link from NESSUS, you get a direct connection to our fiber optic masternodes with symmetrical bandwidths of up to 1000 Mbps and 5G / LTE backup. Point-to-point connections to any of the three NESSUS data centers or to other business-critical sites can be set up quickly and easily.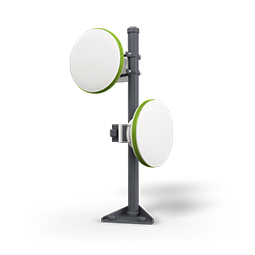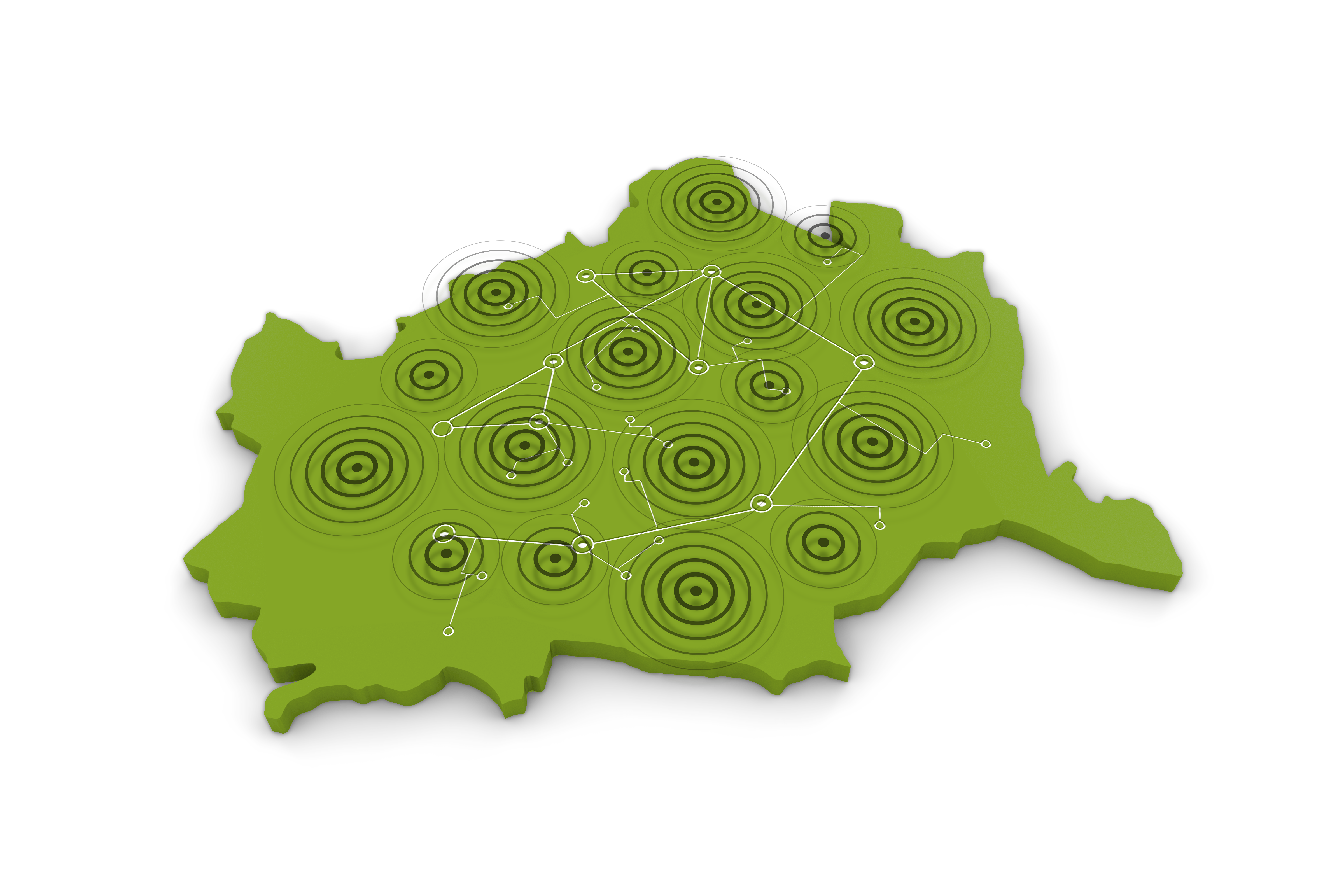 Masternodes are nodes with redundant fiber Internet and at least 10 Gbit/s uplink bandwidth. Thus the NESSUS masternodes form the backbone of our radio relay systems. With over 30 masternodes, NESSUS operates the densest radio relay network in Vienna and the surrounding area, guaranteeing you bandwidths independent of weather conditions and the best availability in any situation.
Always monitored
The operation of our radio relay network is monitored around the clock by our trained technicians.
24h response team
If a fault does occur, our employees are on duty 24 hours a day – even on Sundays and public holidays.
Fast response times
In the rare event of a malfunction, we guarantee a response time of one hour or less.
Complete service
There are no unexpected service or maintenance costs for you. Our prices are "all inclusive" and transparent.
Guaranteed Availability
We guarantee an availability of min. 99.9% per year, but usually reach 100%.
No risk
If you are not satisfied with your radio relay system, you can withdraw from the contract at any time within the first 30 days.
1000 Mbit/s bandwidth
Thanks to high symmetrical bandwidths of up to 1000 Mbit/s, you can concentrate fully on the success of your business.
Static IP addresses
Each radio link includes static IPv4 and IPv6 IP addresses for your business needs.
Our best network
With our radio relay Internet, overbooked bandwidths are a thing of the past. Thanks to a maximum backbone utilization of 25%.
Lowest latencies
Lowest latencies (round trip times) to peering partners in Austria of less than 1ms.
NESSUS Fiber Backbone
Thanks to the direct connection to the NESSUS Fiber Backbone, you are assured of fast connections in any situation.
Weatherproof
Whether rain or storm. Our high-availability radio relay Internet is always there for you.
Setup costs with 24-month contract commitment. At 12 months, these are increased by one-third. At 36 months the cost is reduced by half and at 60 months we offer a free setup.
What our product customers say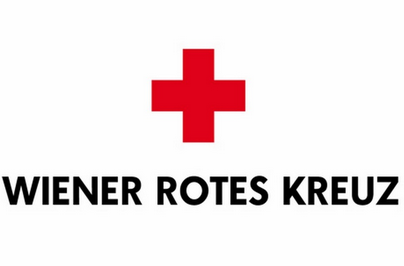 ---
Wiener Rotes Kreuz

"Nessus has been our partner for many years for the site networking of our headquarters and the field offices of the Wiener Rotes Kreuz with high bandwidths of up to 1000 Mbit/s. We appreciate the competent and direct support provided by Nessus coupled with the high availability of the Internet lines."

Rainer Tinhofer - CTO

Products: Fiber & Radio Relay Site Networking

---
Wiener Rotes Kreuz

"Nessus has been our partner for many years for the site networking of our headquarters and the field offices of the Wiener Rotes Kreuz with high bandwidths of up to 1000 Mbit/s. We appreciate the competent and direct support provided by Nessus coupled with the high availability of the Internet lines."

Rainer Tinhofer - CTO

Products: Fiber & Radio Relay Site Networking