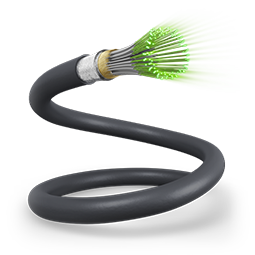 Business Fiber Optic Internet with up to 10 Gbit/s for companies in Vienna and Lower Austria.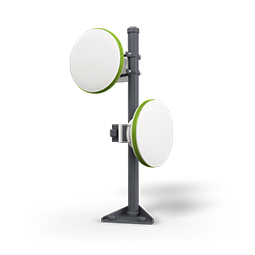 With LTE backup and up to 1 Gbit/s for businesses in Vienna and the surrounding area.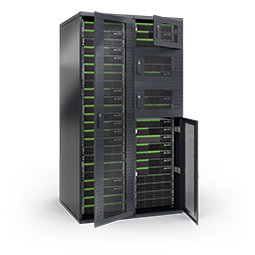 In our ISO-certified data centers, you can be sure that your data is safe and available at all times.
With an over 250km long fiber optic network, the densest radio relay network in the Greater Vienna area and two data centers with a total area of over 2,300m², we now support over 500 customers in the professional handling of their IT. More than 25 highly motivated employees are determined and reliable at your service around the clock.