NESSUS Data Center 1 first opened in 2009 at Fernkorngasse 10 in Vienna's 10th district. Originally intended as an internet hub, it now provides space for over 140 server cabinets and is powered by 100% green electricity. Due to multiple redundant dark fiber connections leading into two main internet exchange points in Austria, you and your company are always guaranteed to have the best highspeed connection with unlimited availability. A biometric access system ensures maximum security on site.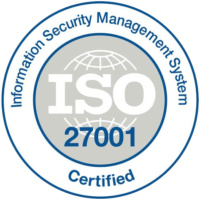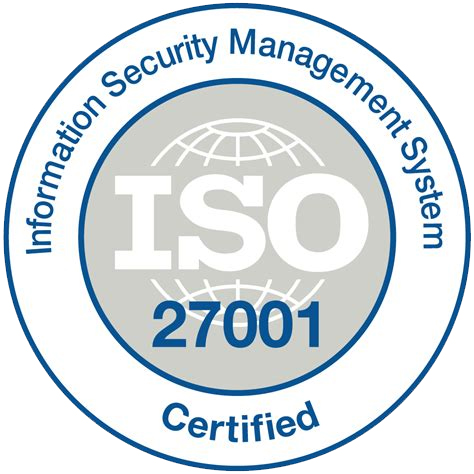 ISO-27001 Certified
Our data centers are ISO-27001 certified.
Redundant Circuits
Each server rack is powered by two circuits. Simultaniously supported by an UPS as well as the power supply.
Redundant air conditioning
Four state of the art chillers, each with a capacity of 160kW, ensure that the server rooms stay cool at all times.
100% sustainability
We obtain the energy for our data centers from 100% renewable sources such as hydropower or green electricity.
Individual transformer
The data center is powered with a dedicated 650kVA transformer.
Extinguishing system
All critical rooms are equipped with gas extinguishing and early fire detection systems.
Connections inside the data center
Upstream Carrier:

Nessus, TeliaSonera, Colt, Interoute, Intelliquent, Core Backbone, Centurylink, DTAG, Turk Telekom, Nextlayer, Anexia, Magenta, A1
Fiber Carrier:
A1, Magenta, Wien Energie, Colt, euNetworks (Onstage), Interoute, GTT
Direct connections to Internet Exchanges:
VIX1, VIX2, AMS-IX, DE-CIX, SWISS-IX, PEERING-CZ