NESSUS has been operating its own cages in InterXion's ISO-certified data center in Vienna since 2014 and can thus also offer dual data center solutions for customers of all sizes while also taking into account industry-specific compliance regulations. For example, your data can be securely stored in InterXion's server racks while the backup is done at NESSUS.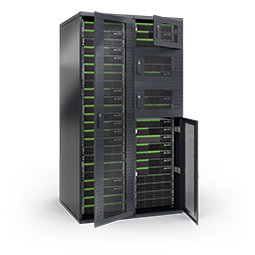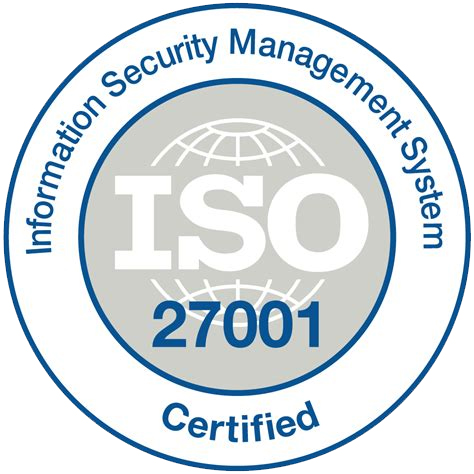 ISO-27001 & ISO-22301 Certified
InterXion is of course at the cutting edge of technology and is ISO-27001 & ISO-22301 certified.
Carrier Neutral
Like our Nessus data centers, InterXion is also completely carrier neutral. Choose from over 100 carriers!
Redundant
Redundant power supply and air conditioning ensure that your data is always available.
Internet hub
The InterXion data center is Austria's largest Internet hub.
Additional products
In addition to server housing, we offer the following additional products:
What our product customers say

---
ACP IT Solutions GmbH

"Nessus has been the perfect partner for us since 2012 for housing services at several locations in Vienna. We appreciate the uncomplicated cooperation and professional support provided by Nessus."

Hans Schramböck - Head of Datacenter Platform Services

Product: Server Housing - Private Cages in our Vienna Data Centers

---
ACP IT Solutions GmbH

"Nessus has been the perfect partner for us since 2012 for housing services at several locations in Vienna. We appreciate the uncomplicated cooperation and professional support provided by Nessus."

Hans Schramböck - Head of Datacenter Platform Services

Product: Server Housing - Private Cages in our Vienna Data Centers

---
ACP IT Solutions GmbH

"Nessus has been the perfect partner for us since 2012 for housing services at several locations in Vienna. We appreciate the uncomplicated cooperation and professional support provided by Nessus."

Hans Schramböck - Head of Datacenter Platform Services

Product: Server Housing - Private Cages in our Vienna Data Centers