NESSUS Data Center 2 was opened in 2017. After two years of construction, the self-financed data center now offers space for 400 server racks and is powered by 100% green electricity, just like its little brother NESSUS Data Center 1.
With multiple redundant dark fiber connections to three main Internet nodes in Austria, you and your company are always guaranteed to have the best highspeed connection with unlimited availability. A biometric access system ensures maximum security on site.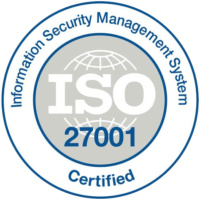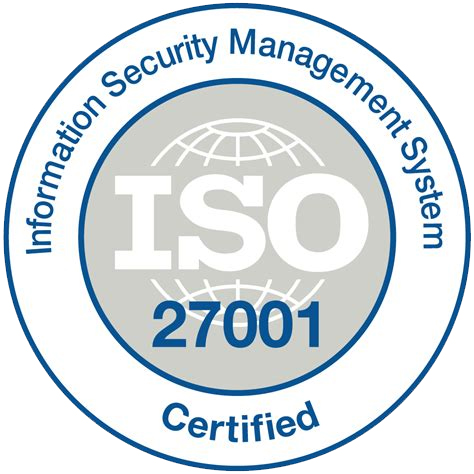 ISO-27001 Certified
Naturally, our data centers use state-of-the-art technology and are ISO-27001 certified.
Redundant UPS systems
Each of the 5 server rooms is supplied by at least two (2N) completely independent UPS systems from the manufacturer EATON.
Stulz Cybercool air conditioner
Our multiple redundant air conditioning system from the premium manufacturer Stulz meets all latest standards and also keeps the systems extraordinaly environmentally friendly.
Extinguishing system
All critical rooms are equipped with gas extinguishing and early fire detection systems.
100% sustainability
We obtain the energy for our data centers from 100% renewable sources such as hydropower or green electricity.
2 megawatt connected load
Two dedicated 1250 kVA transformers supply the data center with sufficient power.
Separate fire compartments
Our technical rooms are available in duplicates. Whether it's the battery room, UPS room or air conditioning room, all critical rooms are stationed in their own fire compartments.
Connections inside the data center
Upstream Carrier:

Nessus, TeliaSonera, Colt, Interoute, Intelliquent, Core Backbone, Centurylink, DTAG, Turk Telekom, Nextlayer, Anexia, Magenta, A1
Fiber Carrier:
A1, Magenta, Wien Energie, Colt, euNetworks (Onstage), Interoute, GTT
Direct connections to Internet Exchanges:
VIX1, VIX2, AMS-IX, DE-CIX, SWISS-IX, PEERING-CZ