With us your data is SAFE
In our two ISO-27001 certified data centers we offer companies of all sizes the possibility to store their data securely.
With redundant power supply & air conditioning, biometric access control and our high-availability network, your data is optimally protected at all times.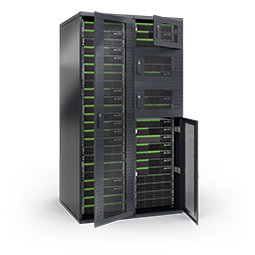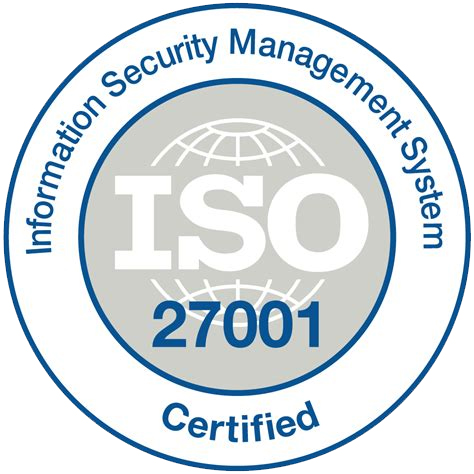 ISO-27001 certified
Both NESSUS data centers are of course state of the art and ISO-27001 certified.
Carrier Neutral
Get your Internet connection from the carrier of your choice. There are over 25 Internet carriers in our data centers.
Redundant
All of our critical equipment is redundant. Benefit from high-availability power supply, air conditioning and Internet connection.
Trust
We are an Austrian company and have been operating our own data centers since 2008.
Additional products
In addition to server housing, we offer the following additional products on request:
Take a look at our data center
What our product customers say


---
ACP IT Solutions GmbH

"Nessus has been the perfect partner for us since 2012 for housing services at several locations in Vienna. We appreciate the uncomplicated cooperation and professional support provided by Nessus."

Hans Schramböck - Head of Datacenter Platform Services

Product: Server Housing - Private Cages in our Vienna Data Centers

---
ACP IT Solutions GmbH

"Nessus has been the perfect partner for us since 2012 for housing services at several locations in Vienna. We appreciate the uncomplicated cooperation and professional support provided by Nessus."

Hans Schramböck - Head of Datacenter Platform Services

Product: Server Housing - Private Cages in our Vienna Data Centers

---
ACP IT Solutions GmbH

"Nessus has been the perfect partner for us since 2012 for housing services at several locations in Vienna. We appreciate the uncomplicated cooperation and professional support provided by Nessus."

Hans Schramböck - Head of Datacenter Platform Services

Product: Server Housing - Private Cages in our Vienna Data Centers