Michael Mesaric appointed as additional Nessus GmbH Managing Director!
Vienna, on 10.12.2020
We are very pleased to announce that Nessus GmbH has now appointed Michael Mesaric as an additional managing director alongside the sole managing director and founder Florian Schicker, and that he has been in his new role since November.
Michael has been active in the Internet Service Provider scene for 20 years and has already made a name for himself in management positions at various companies. For several years, he has expanded his expertise to include the area of information security as ISMS Manager and Data Protection Coordinator.
Due to the very strong demand for microwave and fiber products, the two managing directors have set themselves the goal of further accelerating the expansion and continuing the strategy with additional urban ISO 27001-certified data centers in Vienna.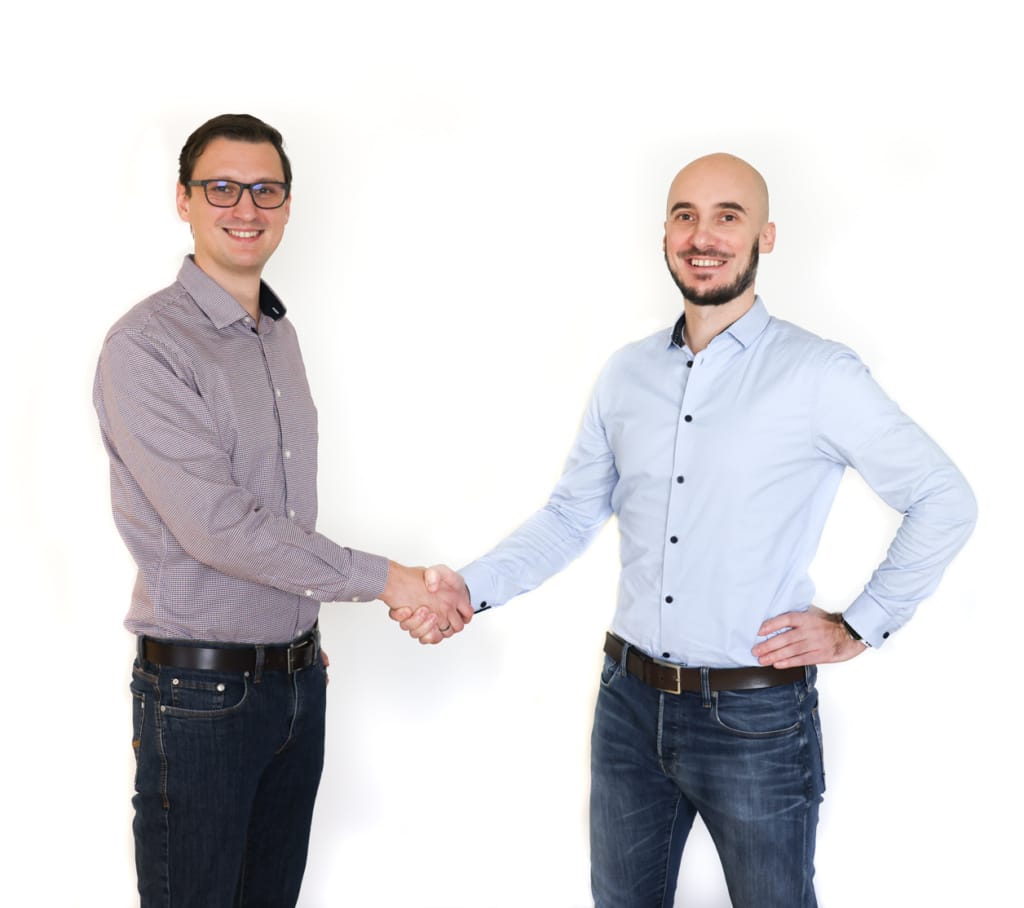 The two CEOs have no less a goal than to make Nessus "the" alternative business ISP. With well-known customers such as ACP, mjam, Freewave, A-Trust or easyname, Nessus has already been able to prove several times that even ambitious goals can be achieved.
About Nessus:
NESSUS GmbH was founded back in 1999 as a business ISP and operates two of its own data centers with over 2,300m² of server space in Vienna. In addition, Nessus lights a 250km fiber optic network, enabling it to provide business Internet to over 2,500 locations. The icing on the cake of the product portfolio is rounded off by the radio relay products, which perfectly cover the last mile between the fiber optic backbone and the customer address with more than 30 masternodes in Vienna and the surrounding area.